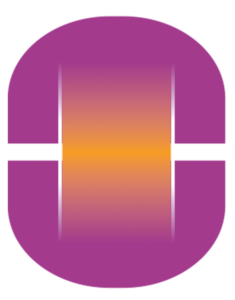 Break away from the expense and pain of IV dislodgements
Pediatric Patients are the most at-risk for vascular access failure.
Two pediatric studies outline IV dislodgement and dislodgement-related failure at 51.9% and 59%, respectively.
Abdelaziz. B. (2017, Dec 19) Peripheral venous catheter complications in children: predisposing factors in a multicenter prospective cohort study

Dislodgement in medical tubing is an ongoing problem even when external stabilization devices are in use. Linear Health Sciences' core focus is evaluating unwanted or accidental dislodgement in medical tubing and working to identify possible solutions.
"The flagship Orchid SRV is a plug and play device that completes a continuum of care for our patients. No new education is required to implement the SRV."
Linear Health Sciences is a medical device company dedicated to developing products for various types of medical tubing based on its proprietary, breakaway safety-valve technology. This platform technology is designed to improve the healthcare experience for patients, caregivers, and healthcare facilities.
Largest IV DIslodgement study ever conducted
A study published in J-AVA, conducted by Nancy Moureau, PhD, RN, CRNI, CPUI, VA-BC, and funded by Linear HealthSciences.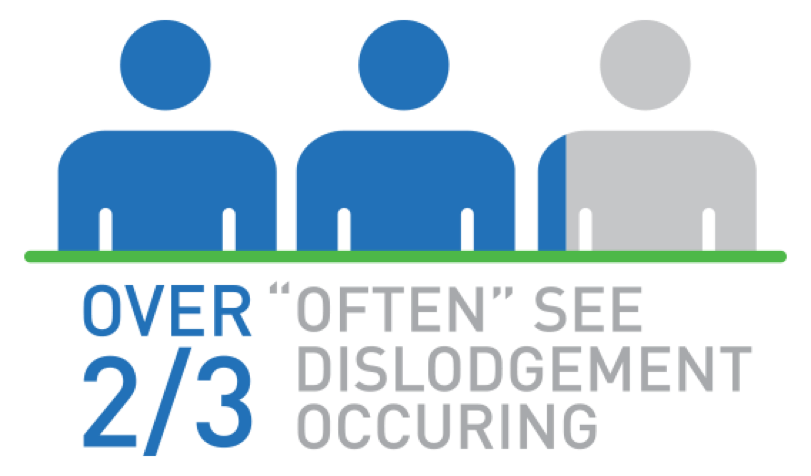 1,561 Clinicians surveyed
Over 95% of clinicians surveyed agreed that IV dislodgements continue to pose significant safety risks for patients and hospitals.
PIV, PICC, Midline, & Central Line risks
Over 2/3 of clinicians "often" see dislodgement occurring, and say that 1/2 of catheters still dislodge even with extra securement.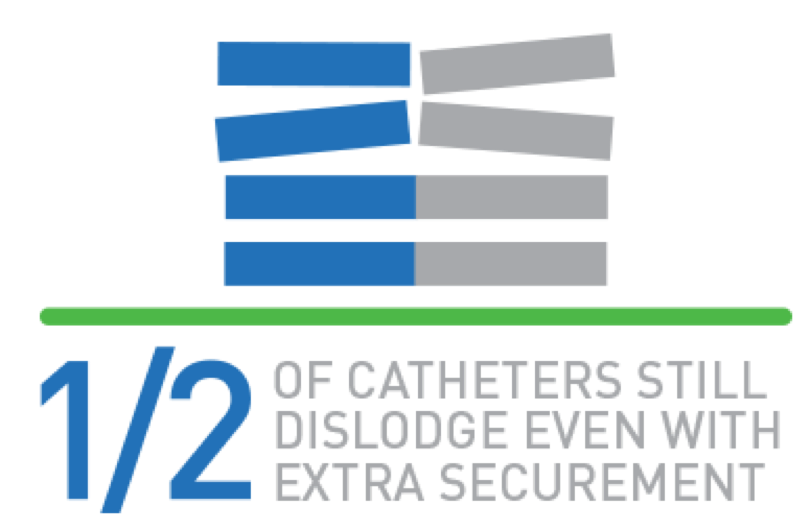 MEDGADGET
medGadget, a leading medical technology publication, highlighted Linear Health Sciences in this article.

MEDTECH INNOVATOR
Selected as a semi-finalist for the Medtech Innovator 2016 competition, Linear Health Sciences received a scholarship to the Virtual Accelerator program.

ANGEL MD
Angel MD, the largest network of medical startups in the world, has singled out Linear Health Sciences as a #FeatureStartup.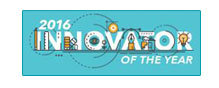 2016 INNOVATOR OF THE YEAR
Linear Health Sciences was selected as a finalist for the Journal Record's 2016 Innovator of the Year award, given to outstanding Oklahoma-based companies.